Wedding & Bridal Hairdressers
We understand that your wedding day is one of the most important days of your life and we have a dedicated team of bridal hair experts to create your dream wedding hairstyle and tend to your every need.
We ensure that every bride leaves Number 2 The Green Horsforth feeling magnificent and looking sensational to celebrate their special day.
Bridal Packages
We offer complete bespoke bridal packages for the bride-to-be which include a pre wedding bridal hair consultation and practice appointment, your wedding day hair appointment (and of course) your essential manicure and pedicure. Number 2 The Green are also able to cater for the full wedding party. Mother of The Bride, bridesmaids and close family can join you for a glass of fizz and pre-wedding pampering in our relaxed, luxurious hair salon.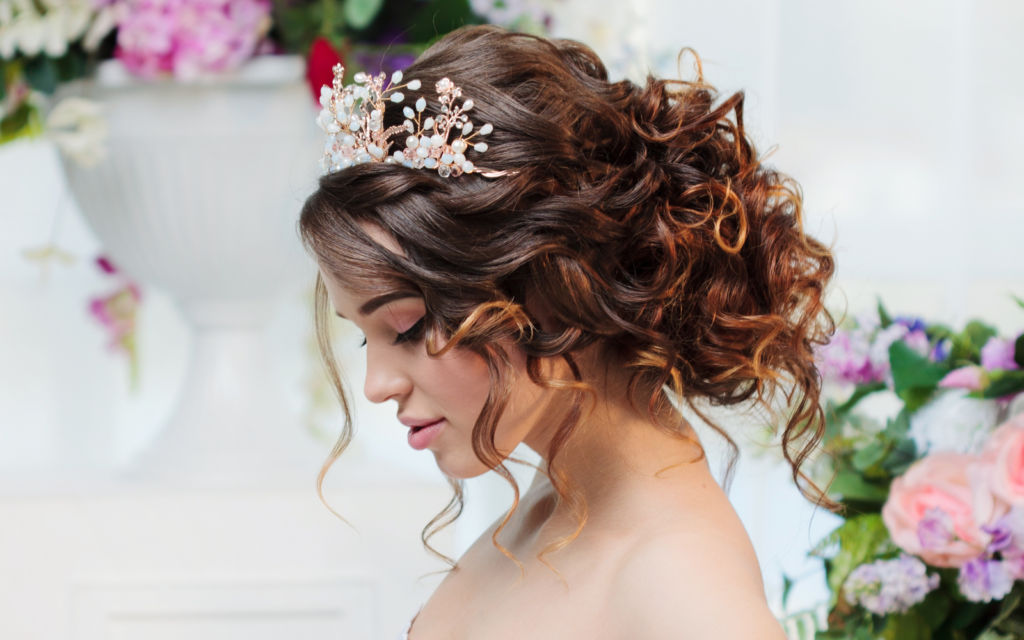 Bridal Hairstyles
Our bridal hairstyles are tailored to each individual bride. During your consultation we will talk about your wedding day theme, we will assess your hair type, the style of your dress and also identity the look of your dreams. We will spend time building a mood board (if required) before we advise you on the very best hair care regime to adopt in the run up to your special day. We'll make sure your hair is in optimal condition and looking ultra glossy and healthy.
Bridal Themes
Whether your wedding is a small intricate affair or a larger themed style, Number 2 The Green will be on hand to cater for all your glamour needs. Old School Hollywood Glamour, simple and understated classic hairstyles or an iconic vintage look, whatever your style, we will create the perfect hairstyle for you. Waves, braids and chignons are some of the most popular bridal looks that will leave you looking glamorous and feeling fabulous.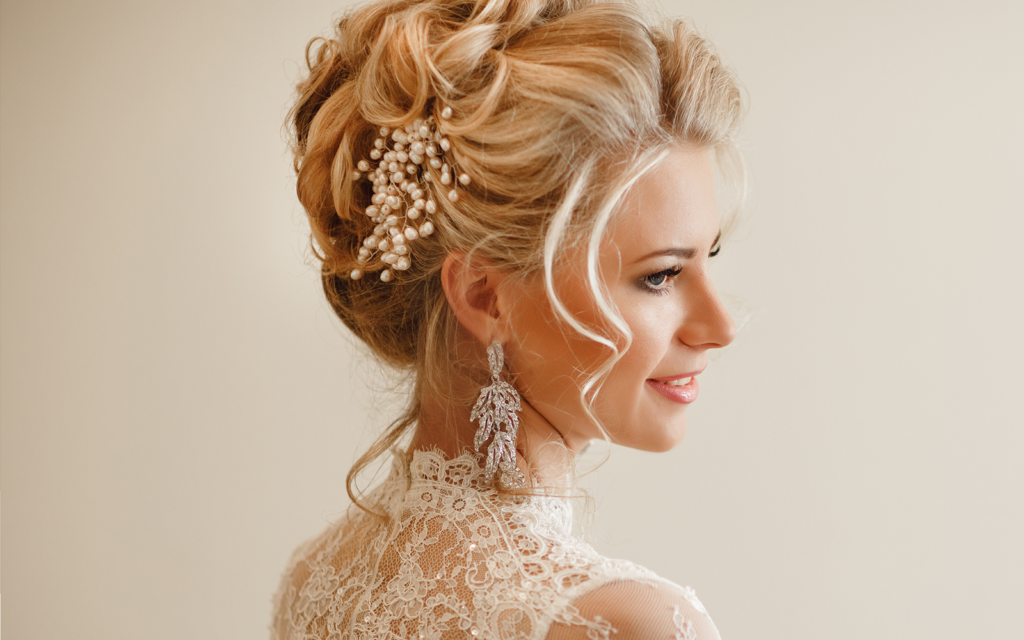 Contact Us
If you would like to talk to us about your wedding day then please contact our reception desk or call into our Horsforth Hairdressers and request a complimentary consultation. We look forward to hearing from you.